SHIRUDO IS A GOVERNMENT APPROVED COVID SAFE BUSINESS.
SHIRUDO is completely sanitised every day—from floors, equipment and surfaces. Hand sanitizer is provided upon entry and must be used by every member. The temperature is taken at the door and all members must adhere to the normal temperature range, otherwise they are not permitted to enter and train.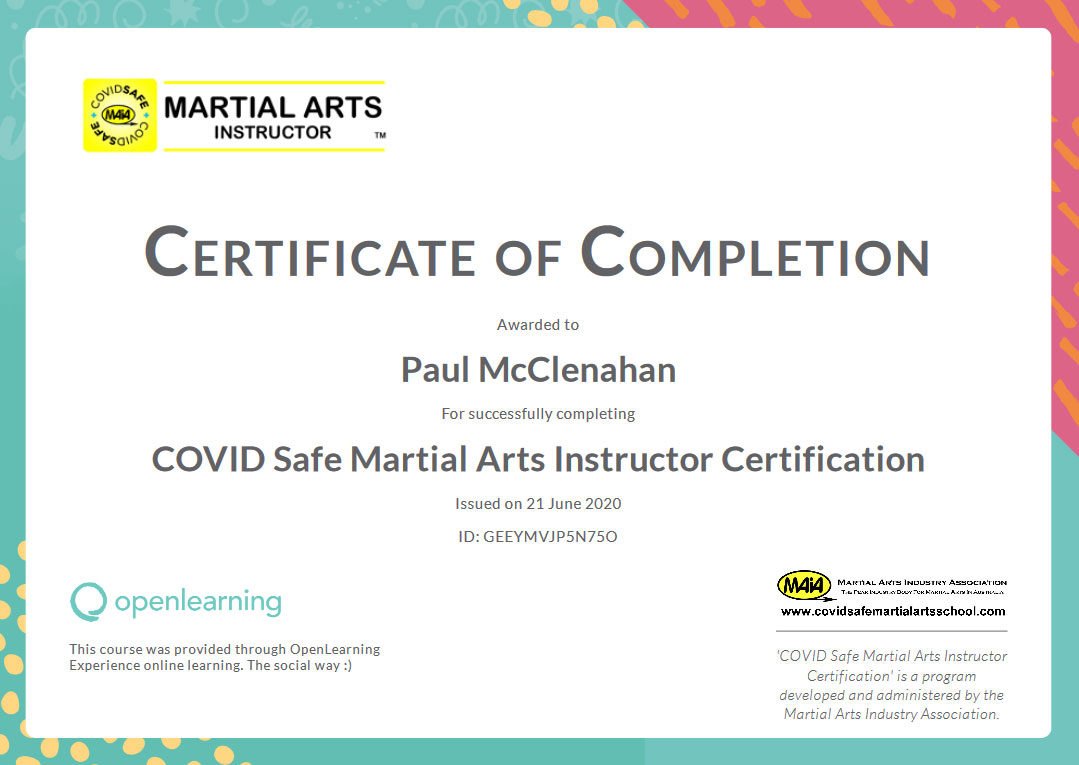 Even research from Oslo has found that the spread of COVID-19 through gyms and martial arts schools is non-existent, even with intense exercise. Click the button below to find out more.